Search Freebies,
Free Stuff &
Free Samples
Don't forget to bookmark us. (Just press "Control, D")
Free Toys
Free Toys, Electronics, Household Items, Jewelry and Lots more
- The Homescan Consumer Panel is a "mini-U.S.A.", representing millions of Americans. By scanning the bar codes on your purchases and completing fun surveys, you can make your opinions count in the consumer marketplace. Nielsen will send you a scanner to scan your products and in turn you received valuable gift points that are redeemable for electronics, household items, jewelry, toys and lots more!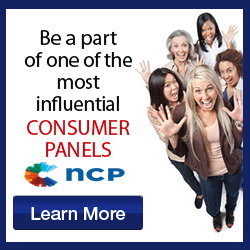 Thaks: JSR
10.14.2013
voices : 35892
Free Toy's R Us Gift Cards
- Shop on us at Toy's R Us with a prepaid Visa! Enter your email address now!
See Details
Thaks: Steve
10.22.2013
voices : 34663
Win 500 GBP Toys R Us Gift Card
- Here is your chance to receive a 500 GBP Toys R Us Gift Card! Signup and you can be the next winner.
See Details
Thaks: FL
11.06.2013
voices : 34503
Thaks: Polly
10.13.2009
voices : 4027
Thaks: Yes
02.18.2013
voices : 1902
Thaks: Mammy
09.05.2013
voices : 478
Free Toys, Treats & Gifts and More from Pampers
- Start earning reward points with every Pampers purchase. The more points you collect, the more fabulous toys and treats you can choose from our gift catalog.
Thaks: EZ
03.01.2014
voices : 40
Total Free Toys : 7