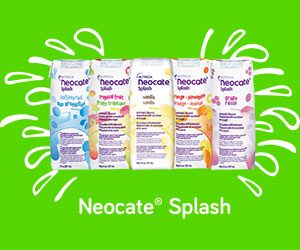 Free Nutricia Neocate Baby Nutrition Sample
Neocate Splash and Neocate Junior are specifically designed for the dietary management of children with cow milk allergy (CMA), multiple food allergies (MFA) and related GI and allergic conditions. Scroll down the page and click on "Request a sample" to get a free Nutricia Neocate Baby Nutrition sample.
This statement clarifies that Ofree.net is not directly affiliated with the manufacturers, brands, companies, or retailers of the listed products and does not claim ownership of their trademarks, logos, marketing materials, or products. It's a clear declaration of independence from these entities and helps establish transparency.