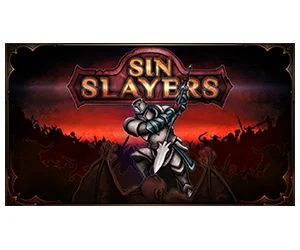 Free Sin Slayers: The First Sin Game
The First Sin is a free demo of Sin Slayers, an isometric RPG with roguelike elements, where your choices determine how challenging the fights and enemies will be. Try this amazing game, create your heroes, and destroy enemies.
This statement clarifies that Ofree.net is not directly affiliated with the manufacturers, brands, companies, or retailers of the listed products and does not claim ownership of their trademarks, logos, marketing materials, or products. It's a clear declaration of independence from these entities and helps establish transparency.