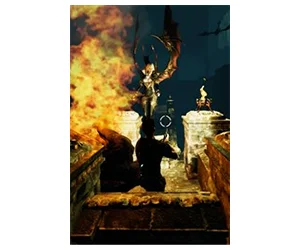 Free Cazzarion: Demon Hunting Game
The Gate of Hell has been opened and demons are troubling here. Ram Ganger, a special agent of WOM, arrives to send the brood of evil back to hell. Sign up or log in to download Cazzarion: Demon Hunting game for free.
This statement clarifies that Ofree.net is not directly affiliated with the manufacturers, brands, companies, or retailers of the listed products and does not claim ownership of their trademarks, logos, marketing materials, or products. It's a clear declaration of independence from these entities and helps establish transparency.