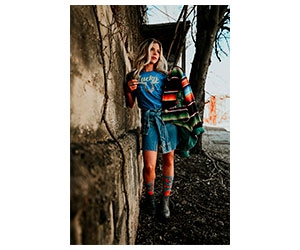 Free Lucky Chuck Socks, Sweatshirts, Tees, Tanks, Hats, And More
Write an email with your info to Lucky Chuck, and if selected as a brand ambassador, receive free socks, sweatshirts, tees, tanks, hats, and more to try and keep! Enjoy high-quality accessories that are stylish and comfortable.
This statement clarifies that Ofree.net is not directly affiliated with the manufacturers, brands, companies, or retailers of the listed products and does not claim ownership of their trademarks, logos, marketing materials, or products. It's a clear declaration of independence from these entities and helps establish transparency.