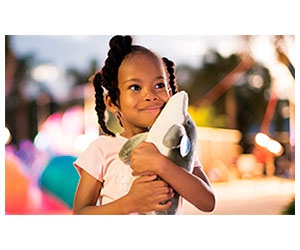 Free SeaWorld Admission Throughout 2023
Register to get a free SeaWorld admission throughout 2023 for your kid (Texas only)! Begin an adventure where your kids will play to learn about some of the curious animals that call SeaWorld home.
This statement clarifies that Ofree.net is not directly affiliated with the manufacturers, brands, companies, or retailers of the listed products and does not claim ownership of their trademarks, logos, marketing materials, or products. It's a clear declaration of independence from these entities and helps establish transparency.