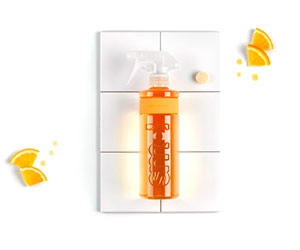 Free Smol Cleaning Bottle & Tablet
Scroll down the page, click on "Get Free Trail" button, then fill in the form to receive a free Smol cleaning bottle and tablet, just cover time shipping fee. Superb results on worktops, sealed stone and wood means one bottle for life does it all.
This statement clarifies that Ofree.net is not directly affiliated with the manufacturers, brands, companies, or retailers of the listed products and does not claim ownership of their trademarks, logos, marketing materials, or products. It's a clear declaration of independence from these entities and helps establish transparency.