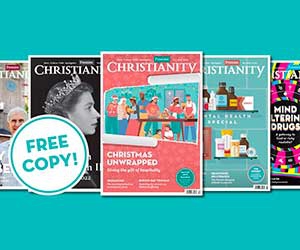 Free Premier Christianity Magazine
Receive all the latest news and commentary from a Christian perspective, insightful and entertaining columns! Scroll down the page and fill in the form to receive a free issue of Premier Christianity magazine.
This statement clarifies that Ofree.net is not directly affiliated with the manufacturers, brands, companies, or retailers of the listed products and does not claim ownership of their trademarks, logos, marketing materials, or products. It's a clear declaration of independence from these entities and helps establish transparency.